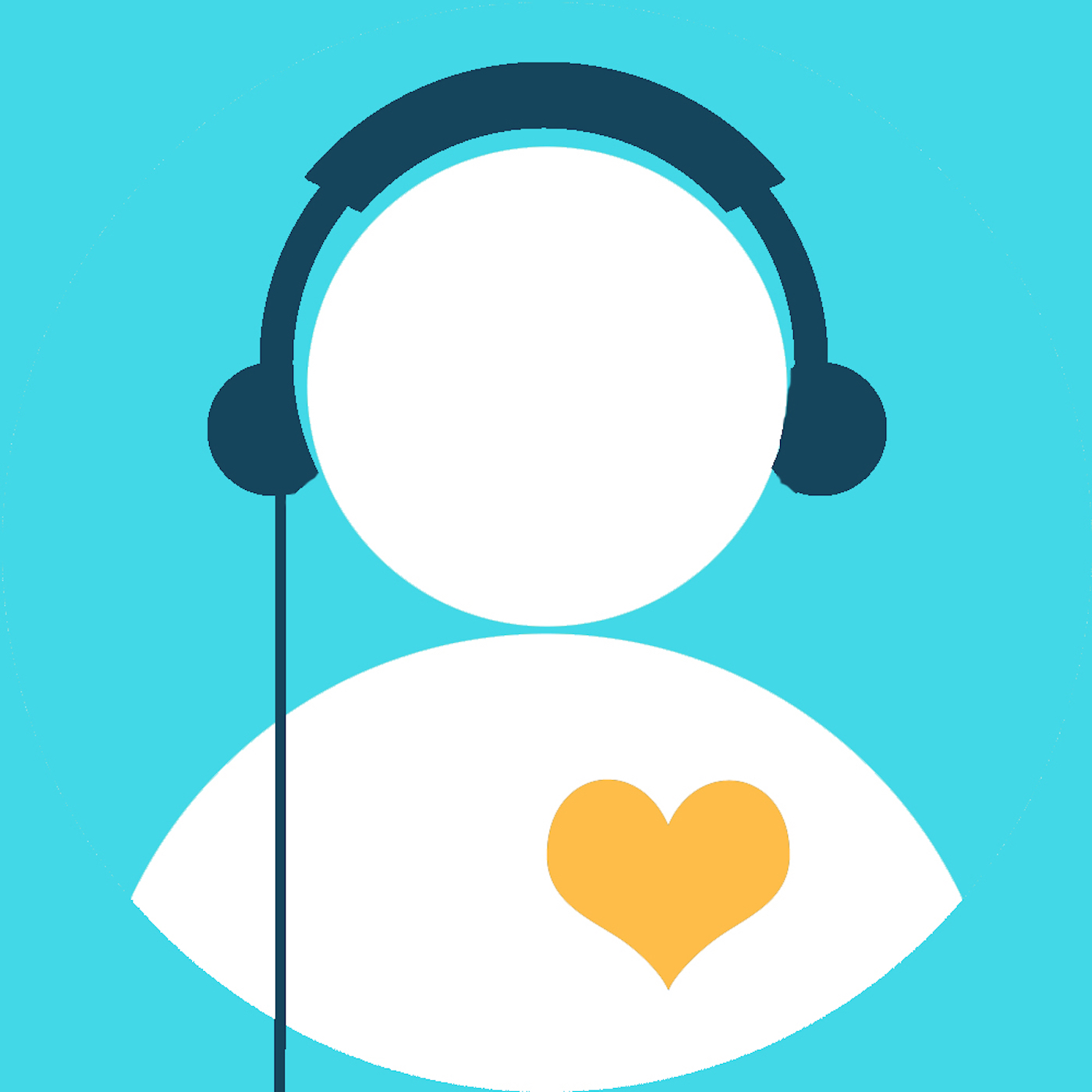 In this episode, Lee and Vicky discuss the ins and outs of SEO, DA and Analytics.
Episode 6 of Blogging Buddies Series 1 | Part of the Blog Improvement Series Week 6
This Podcast is from the Blog Buddy Program Creative Team, recorded on our Live Chat Discord Server. Join us next time!
Subscribe: BlogBuddyProgram.com/News
Discord: BlogBuddyProgram.com/Discord-Invite